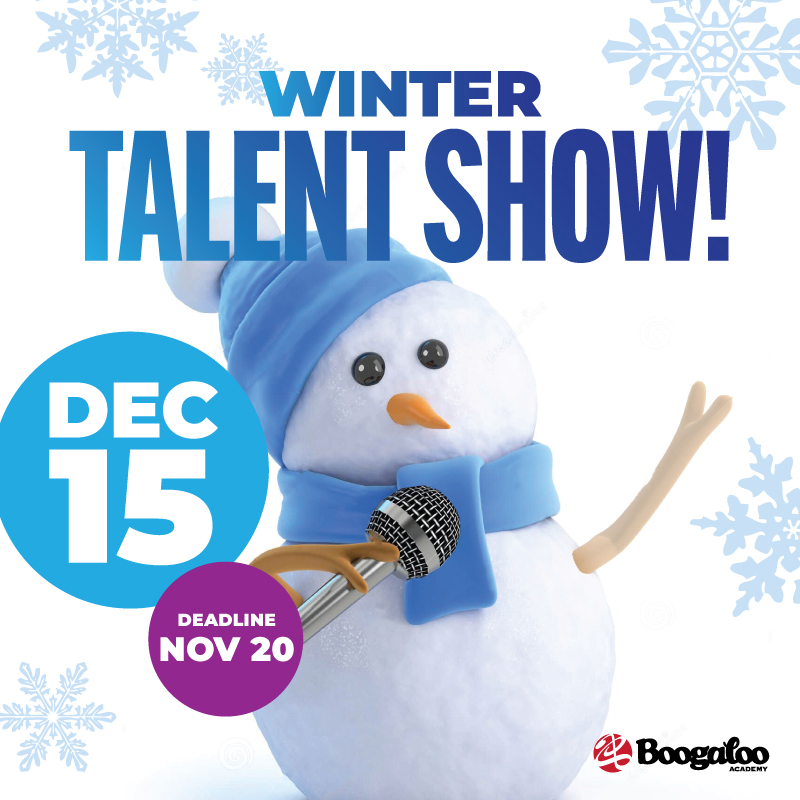 Showcase your talents at our annual Winter Potluck! Sign up to sing, act, do magic, perform your own choreography, or another amazing skill to entertain our families at this fun event! Sign up deadline is November 20th. Click here to sign up via Google Form.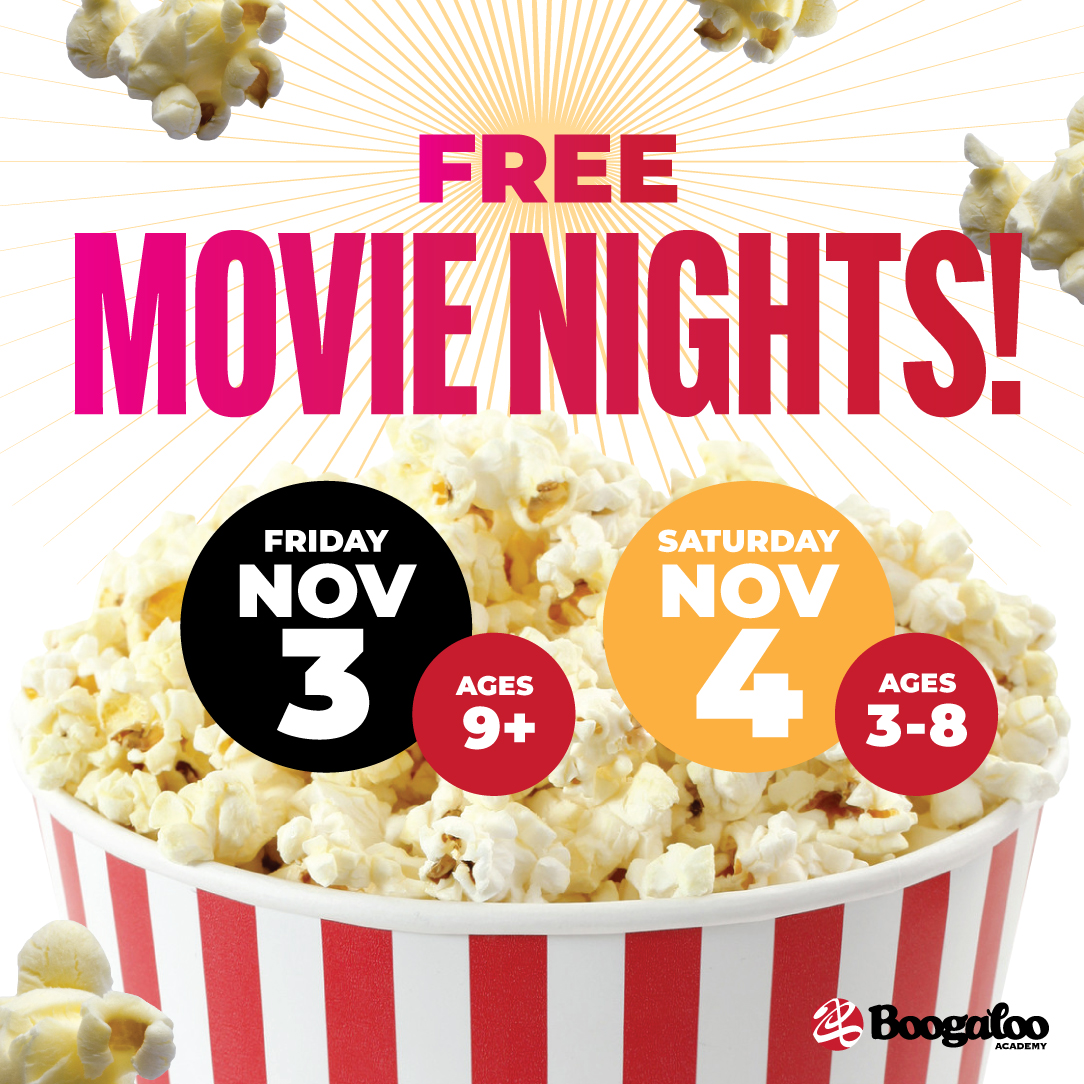 🍿 Get cozy with us for a free movie night with popcorn and your dance friends!
🎥 Bring your pillows, blankets, lawn chairs or anything else to get comfy. Dancers are welcome to bring their own nut-free snacks. Competitive and recreational dancers welcome!
Friday, Nov 3rd
6:00–8:00pm 9+ years
including J2, Ruby, Mixed Emotions, Emerald, Boogalies, Amethyst, Elite & Rouge
Saturday, Nov 4th
2:30–4:30pm 3–8 years
including Opal + Sapphire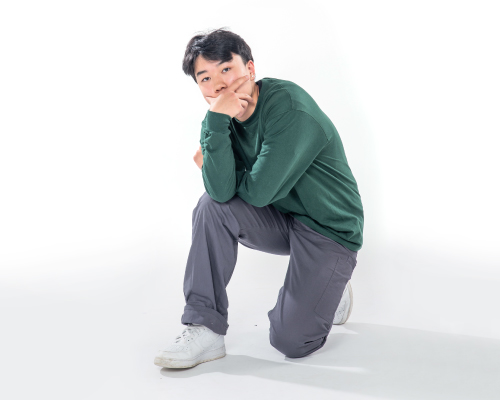 New to dance? Not sure which classes to take? We welcome new students to try a free class*! Give us a call at 604.805.0558 or sign up here!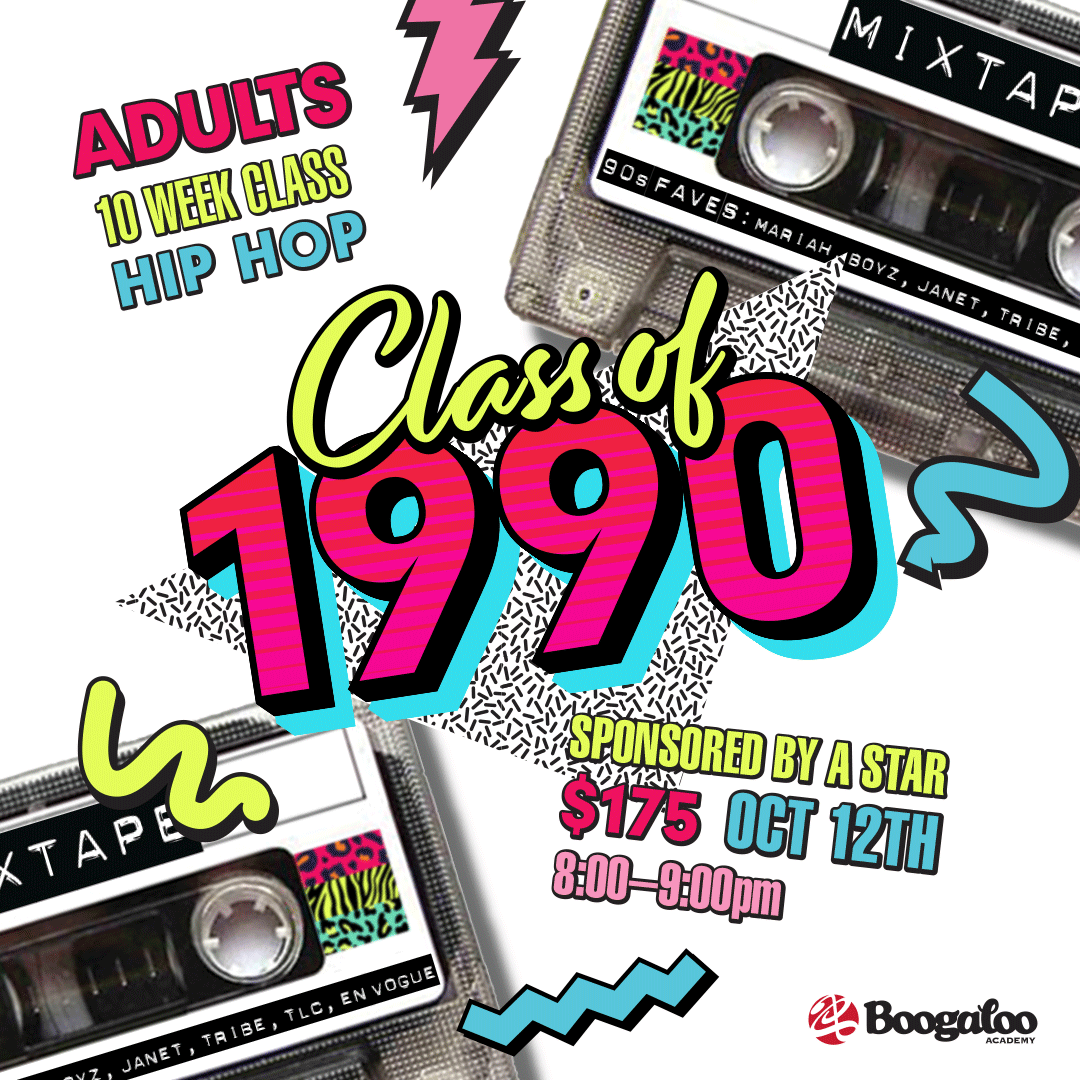 Our "Class of 1990" beginner's dance class will take you back to the golden era of hip hop! Have a blast while dancing to all of your 90s hip hop faves! Sign up here!
WHO: Adults ages 19–90
WHAT: Beginner hip hop class
WHEN: 10 weeks starting Thurs, Oct 12th 8:00–9:00pm
COST: $175 
Sponsored by A Star Society for the Performing and Fine Arts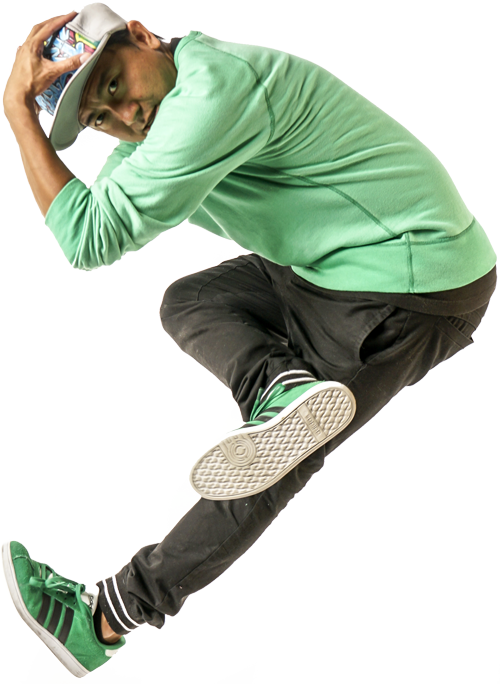 Move with us
!
We're Vancouver's go to studio for the best classical & street styles training! We provide exceptional education with an emphasis on our core values of inclusivity, respect, and creative expression. We welcome students of all ages and levels−from infants to adults, recreational to competitive. Find your passion!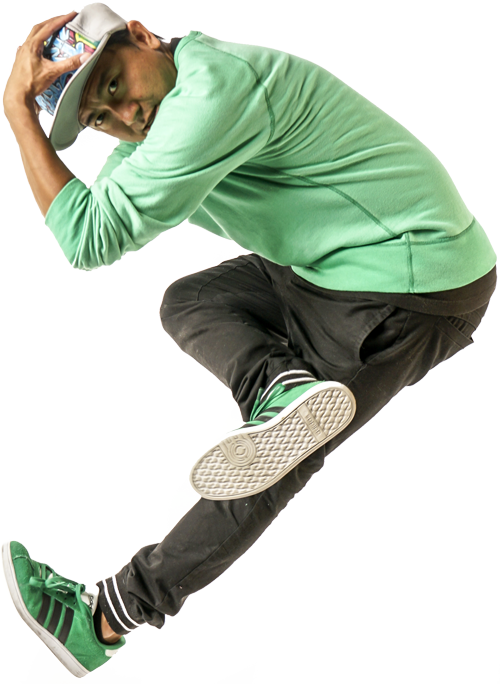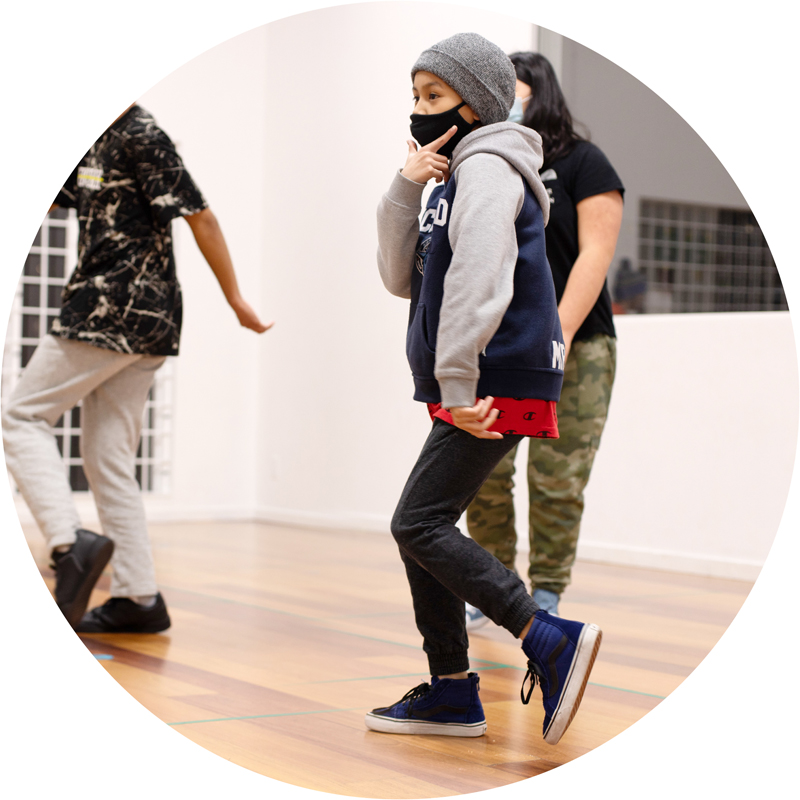 Street
.
The freshest hip hop, breakin', popping & graffiti art taught by the very best teachers in Vancouver's street scene.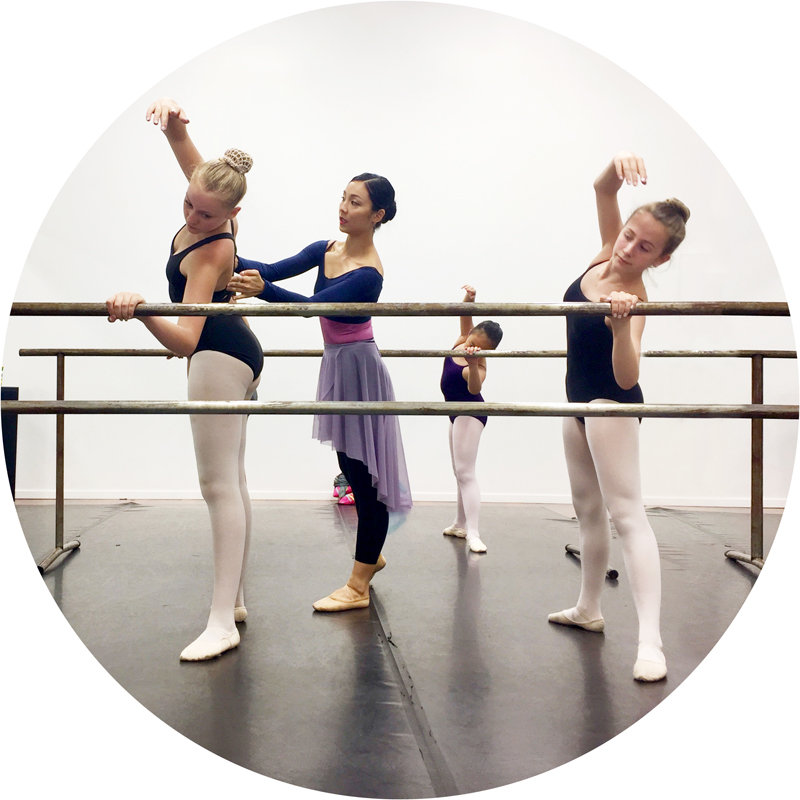 Classical
.
First class ballet, jazz, contemporary, acro & lyrical.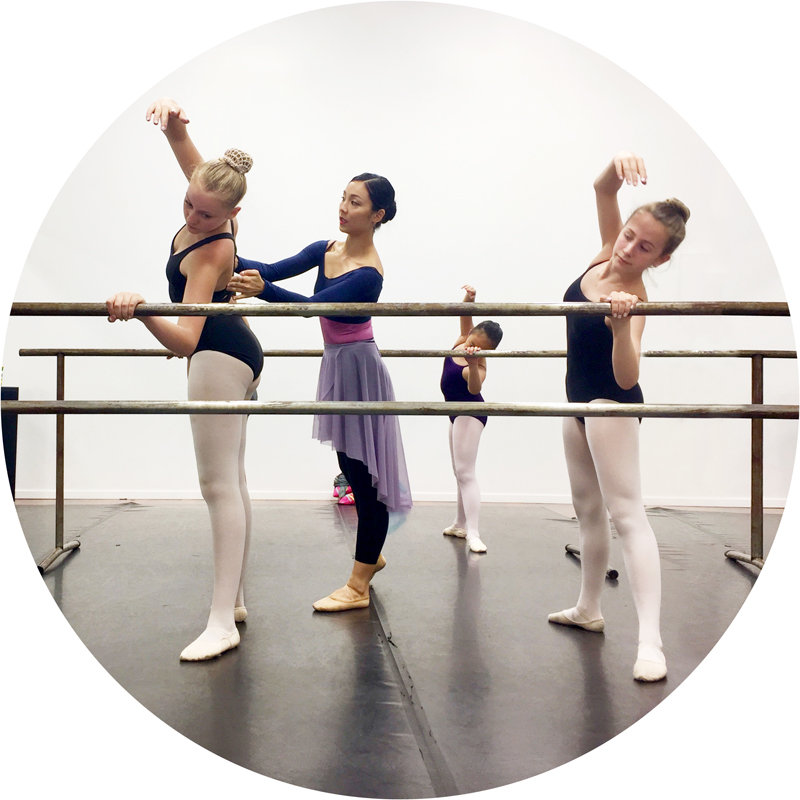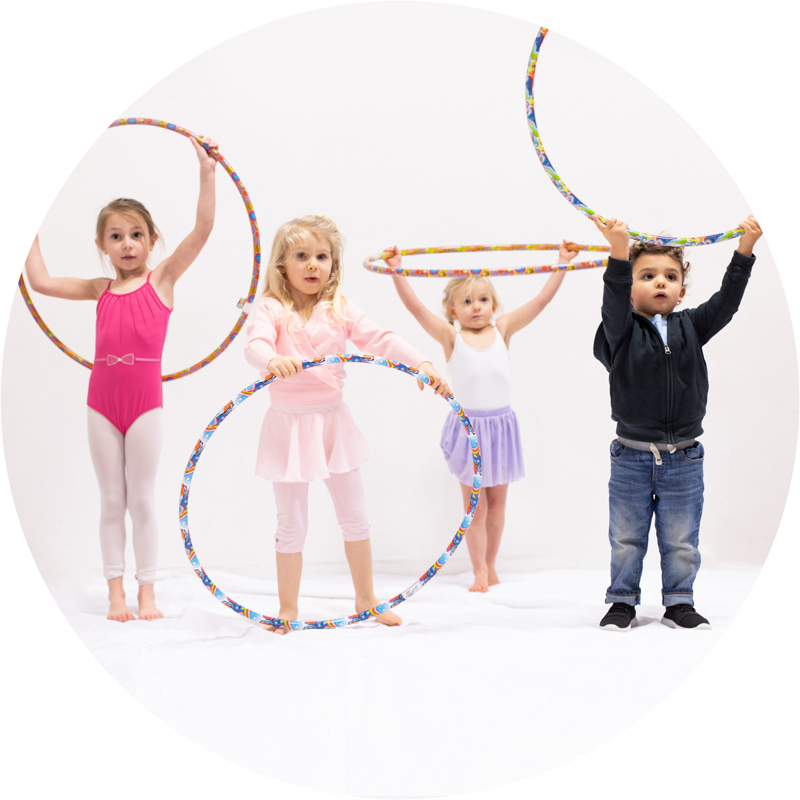 Early Childhood
.
Bouncing baby BBoys and ballerinas will love our early childhood classes and Boogalittles™ Preschool programs!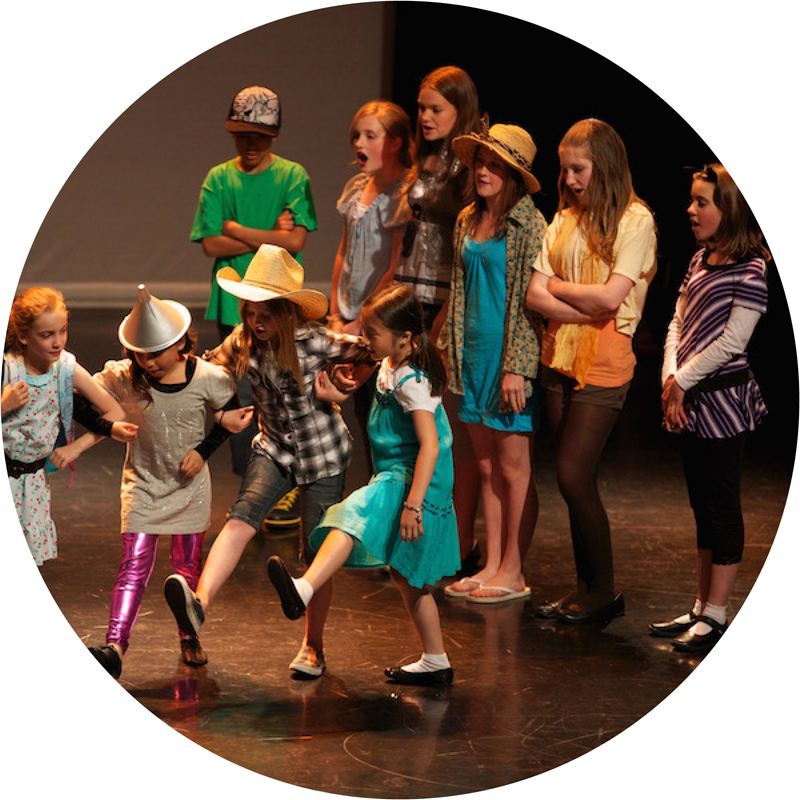 Musical Theatre
.
Everything singing, acting and, of course, dancing!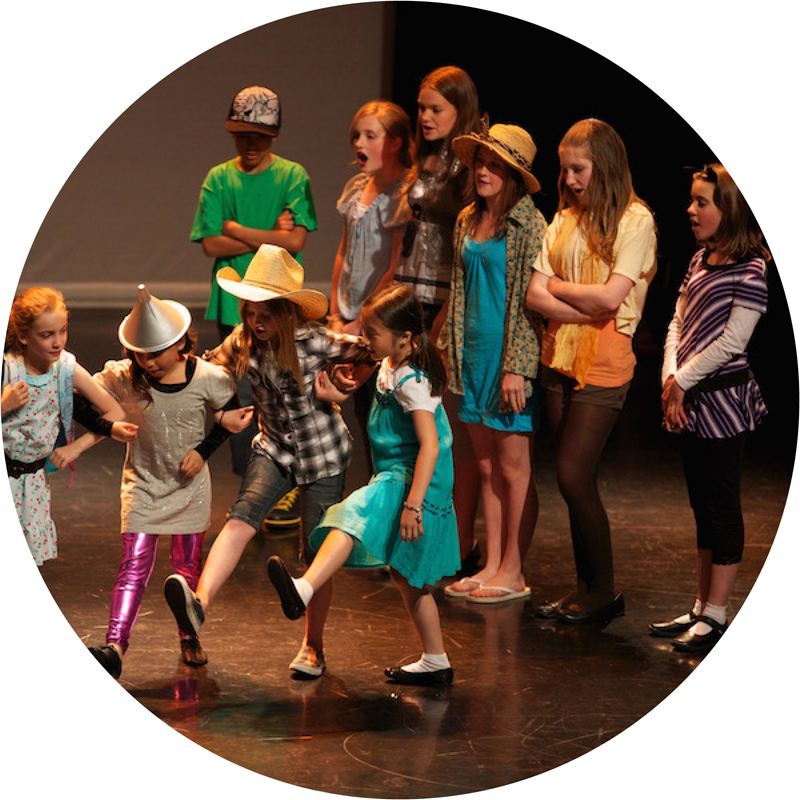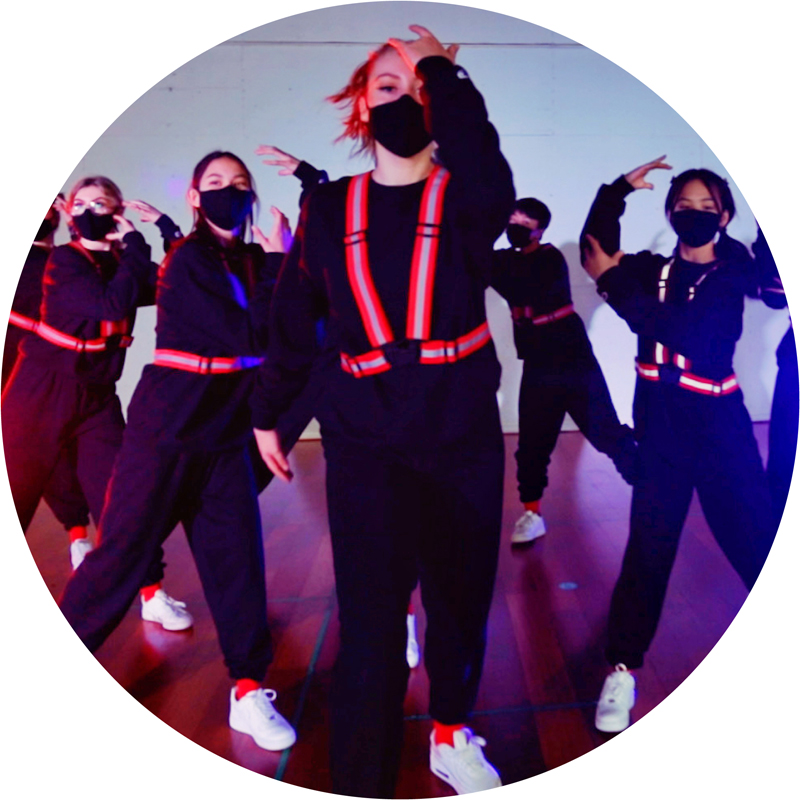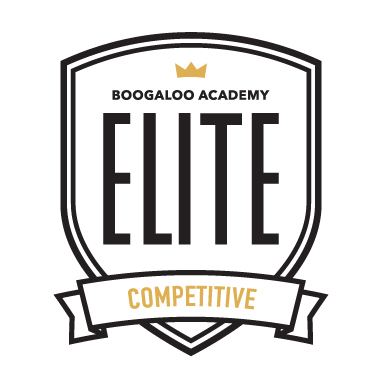 Elite Competitive
.
Join our award-winning street competitive crew. Train with Vancouver's best and forge bonds that last a lifetime.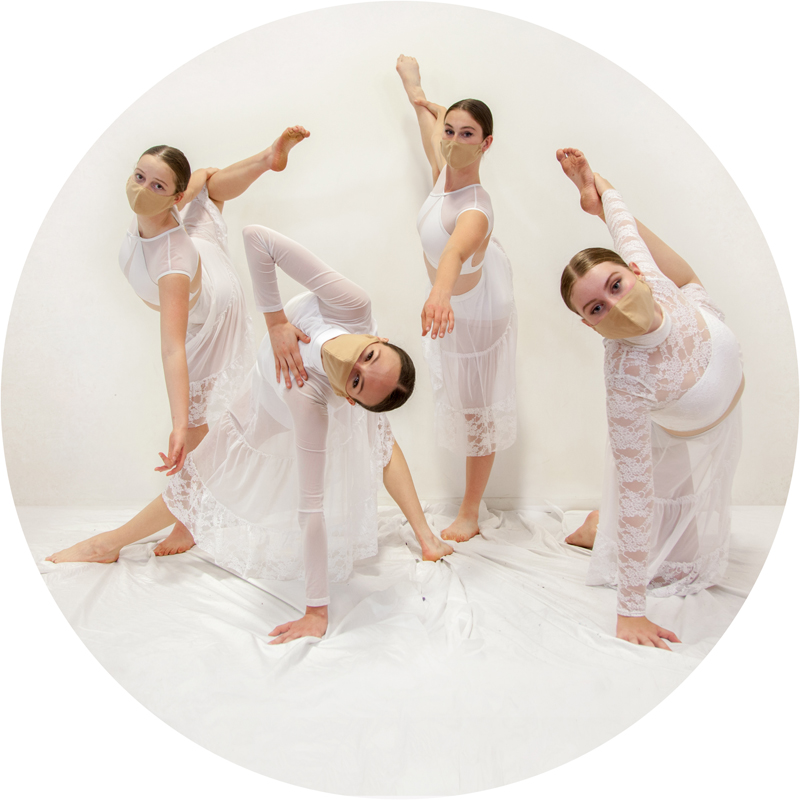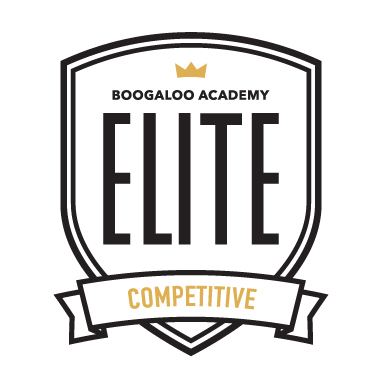 Elite Competitive
.
Reach your fullest potential and make memories that last a lifetime as part of our award-winning classical teams.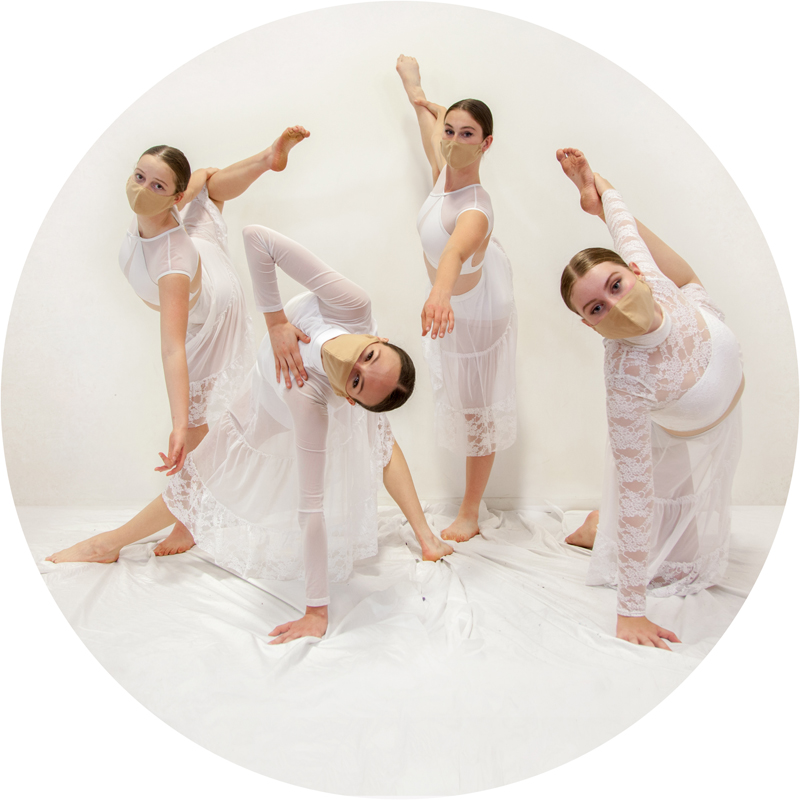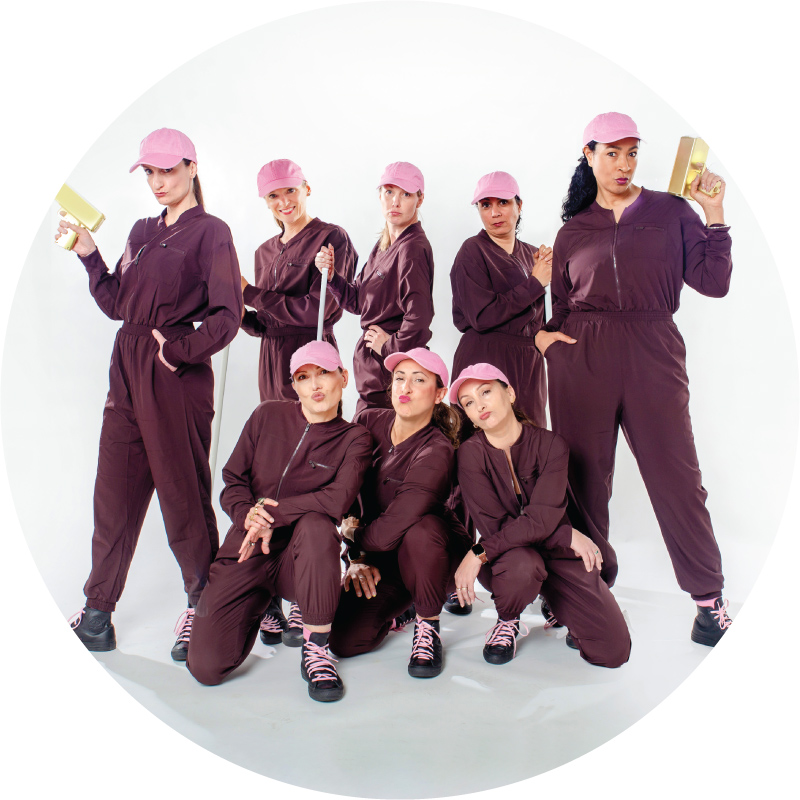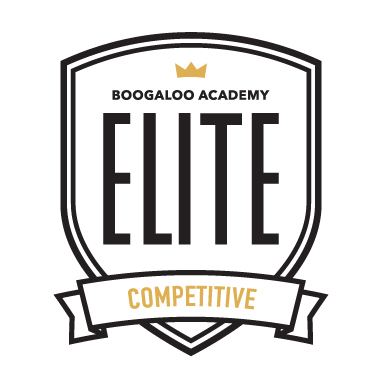 Elite Competitive
.
Join our award-winning adult competitive hip hop crew. Add some joy and wild abandon to your week with @thehousewivesofhiphop!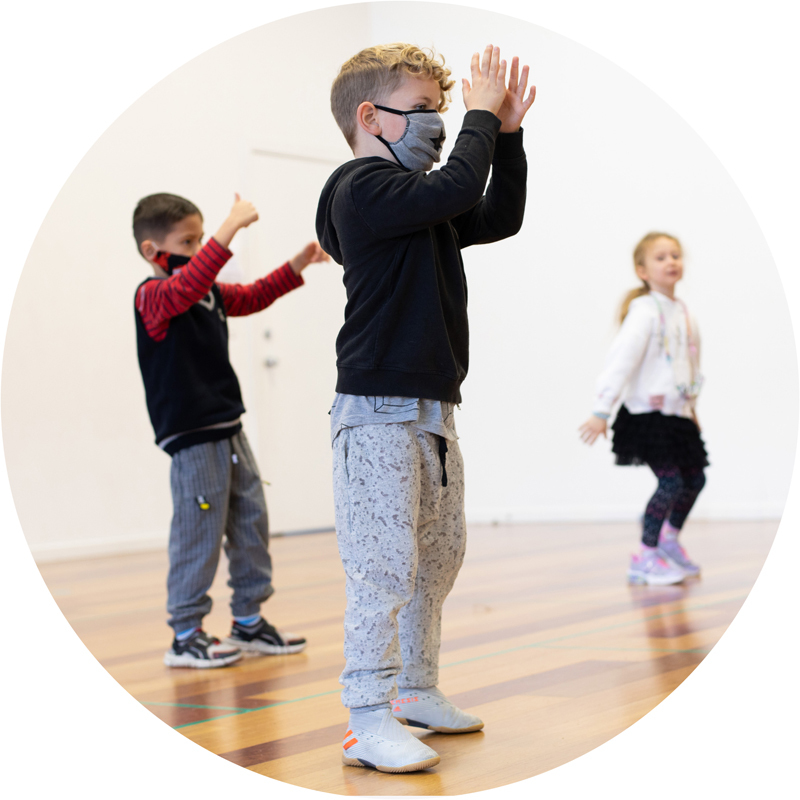 Camps
.
You'll love our camps and classes! Experience the joy of movement in our camps for wee ones and beginners or level up with classical intensives and hip hop bootcamps. Now offering Pro-D Day camps!