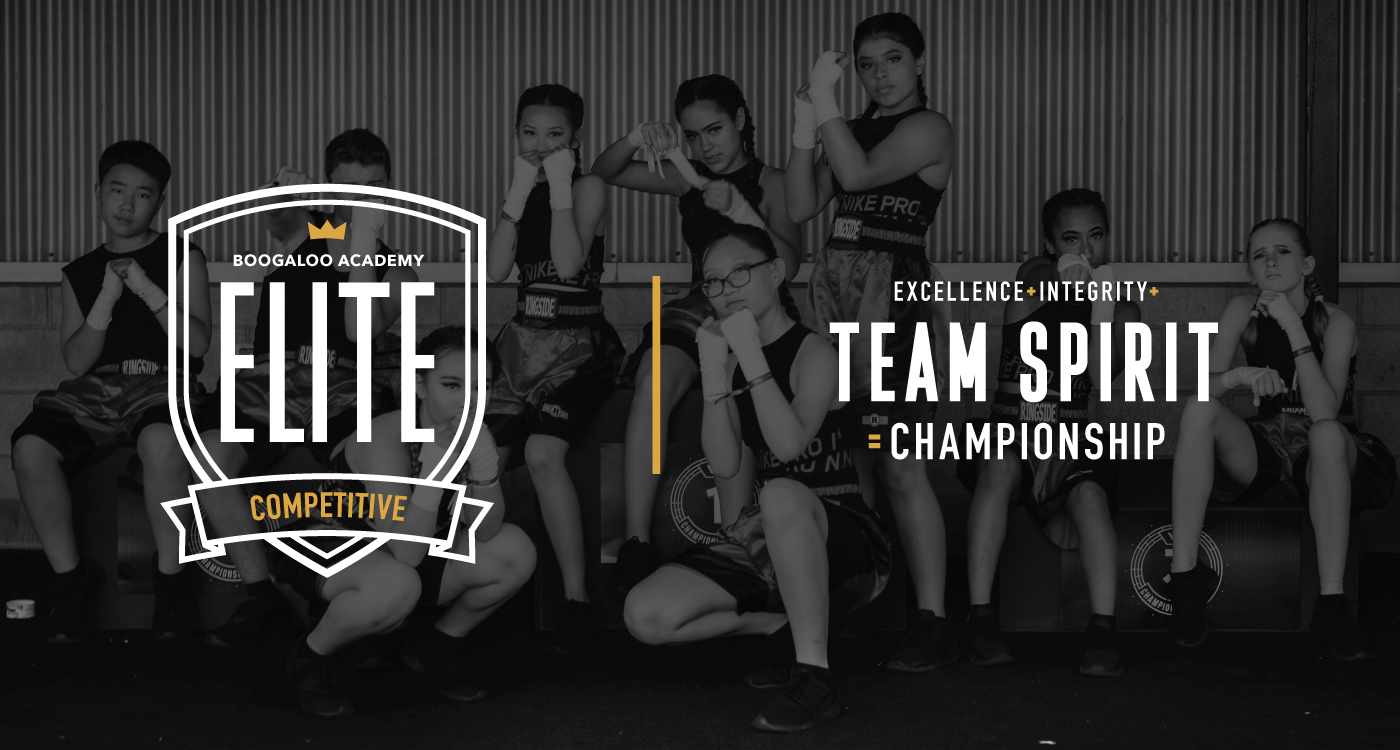 Competitive Program
.
CLASSICAL & STREET
Boogaloo Academy's Competitive program offers incredible learning experiences, community building and performance opportunities above and beyond regular recital classes. There are many wonderful benefits to the competitive program such as an accelerated development of dance skills, enhancing confidence and self esteem; learning to excel and push toward one's full potential; developing life skills that augment all other facets of their lives.
Our competitive programs are for students who can make the extra time commitment to classes and performance opportunities, love to perform and want to be challenged. Hip hop competition students will require a commitment minimum of 5 hours per week, Junior Classical will require 6 hours per week and Intermediate and Senior Classical will require 8 hours per week. Our goal is to offer extra training and a fun professional dance experience to all students who are passionate and committed to dance. School hour shows will be kept to a minimum.
Our mandatory curriculum is geared to advancing technique and performance skills. Students will be competing against dancers that are in other professional training programs, therefore it is important that all students in competition group have more intensive training. For your convenience, our competition class schedule has multiple back-to-back classes on the fewest number of days.
Competition season is usually April through May and often fall during school hours. Each competition class will do 1-2 competition numbers that entered in a minimum of 2 competitions. Fees include competition and costume fees. Solo and Duo competition fees are more costly than the Group fee. All fees are due upon registration.
Competition dancers will have many performance and music video opportunities during the year. If you are able to commit to competitions, extra performances and summer training classes, then Elite is for you!
Boogaloo Academy offers the Best of Both Worlds: many of our students compete in both Classical and Street dance styles.
To schedule an audition, please call 604.805.0558 or contact us here.
If you have been accepted into any of our Competition Programs please click the register buttons below.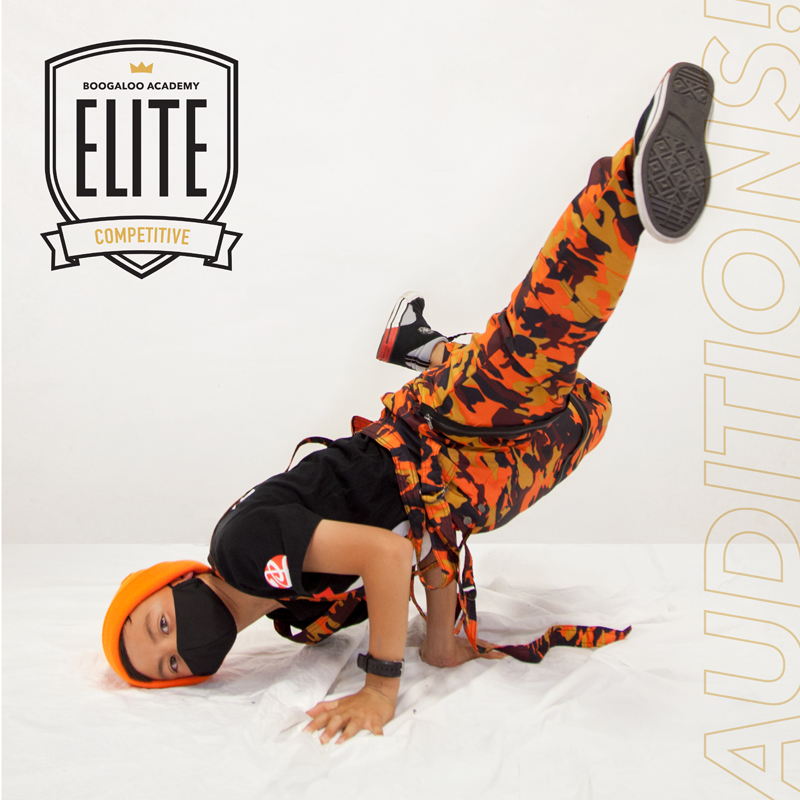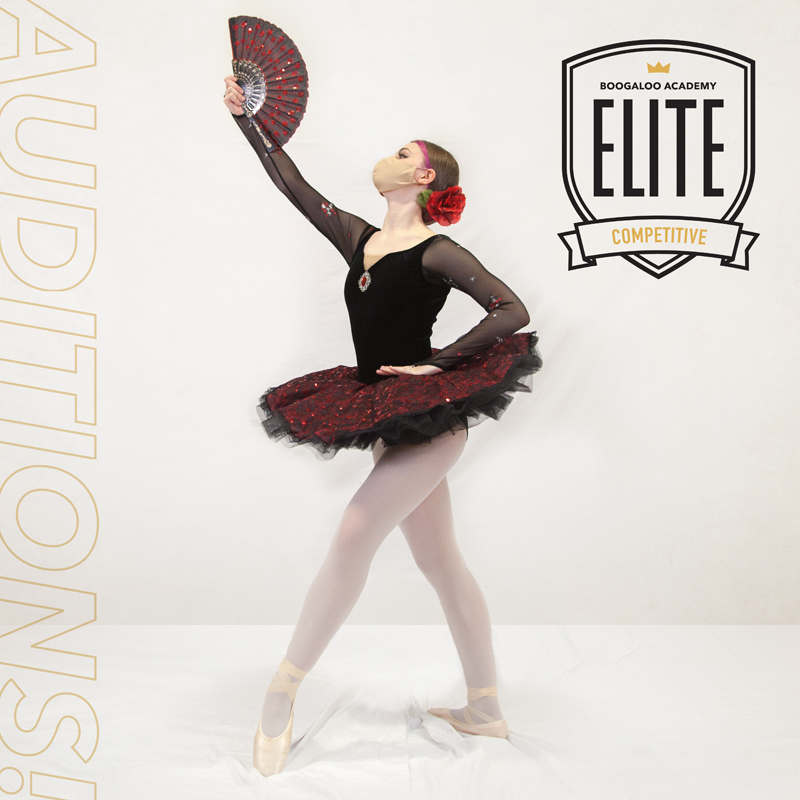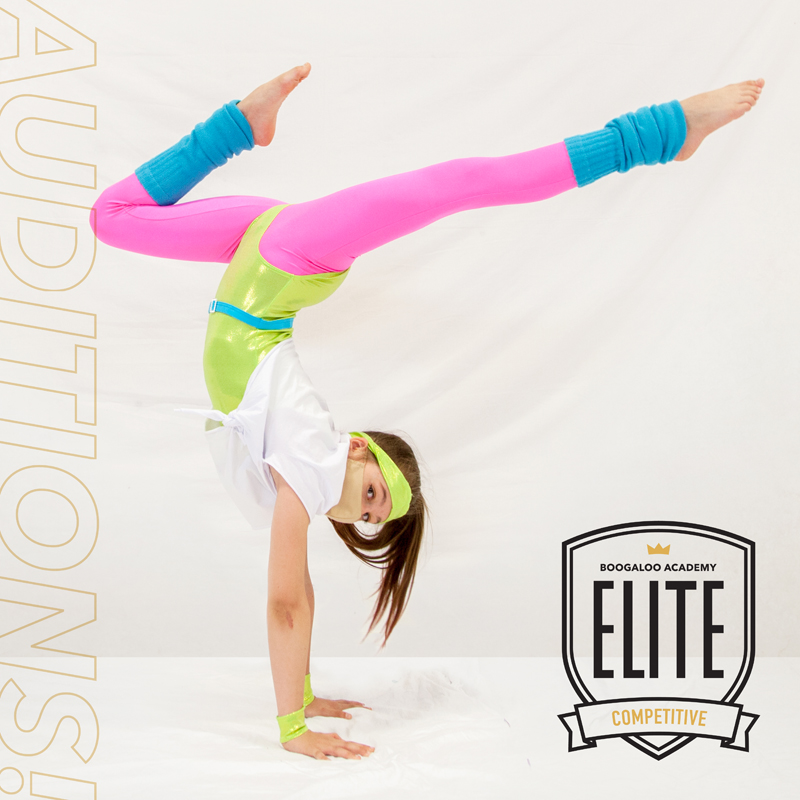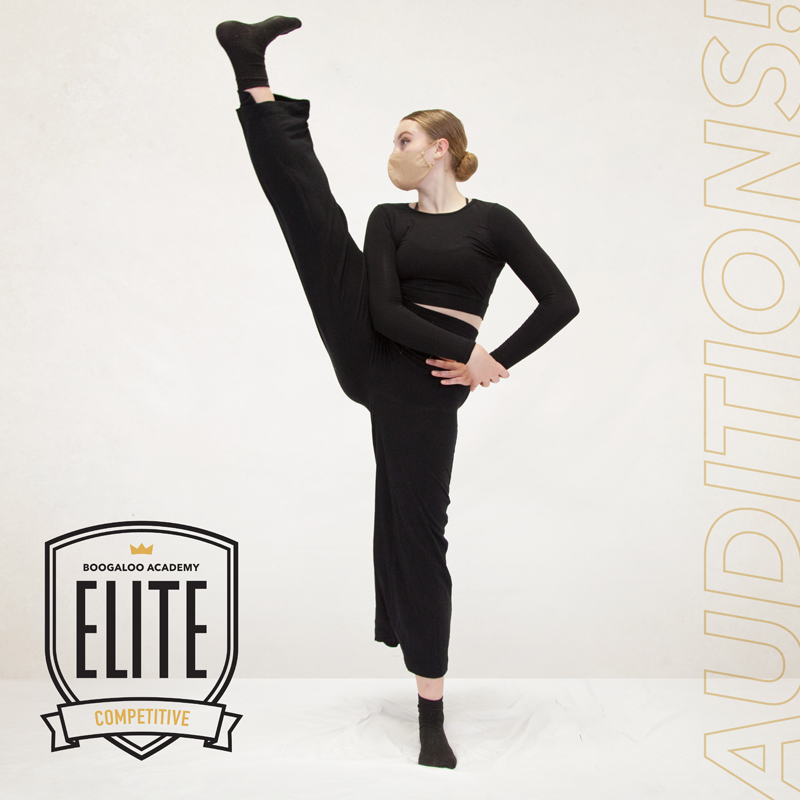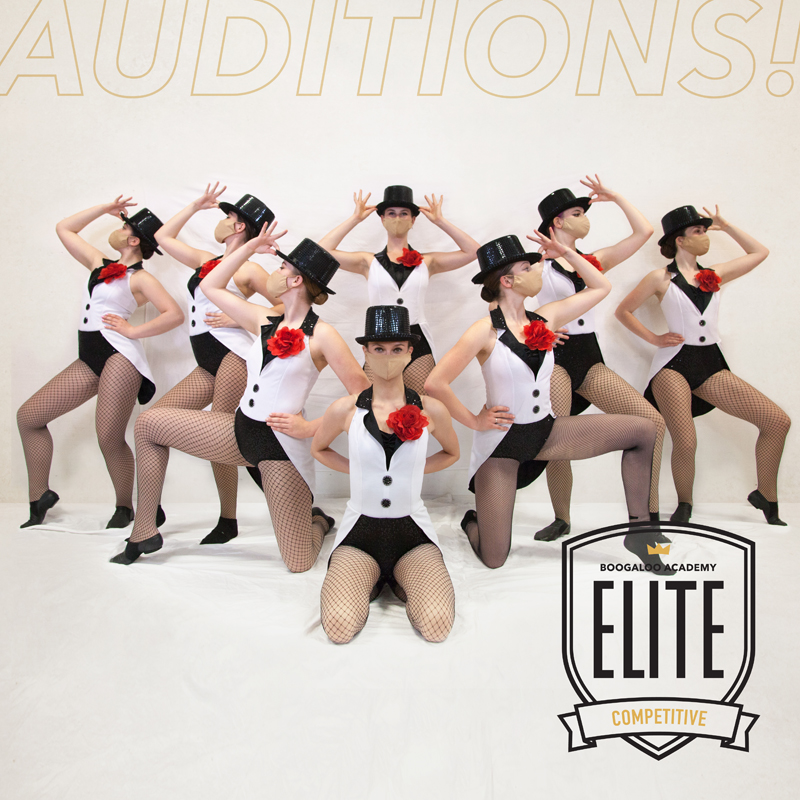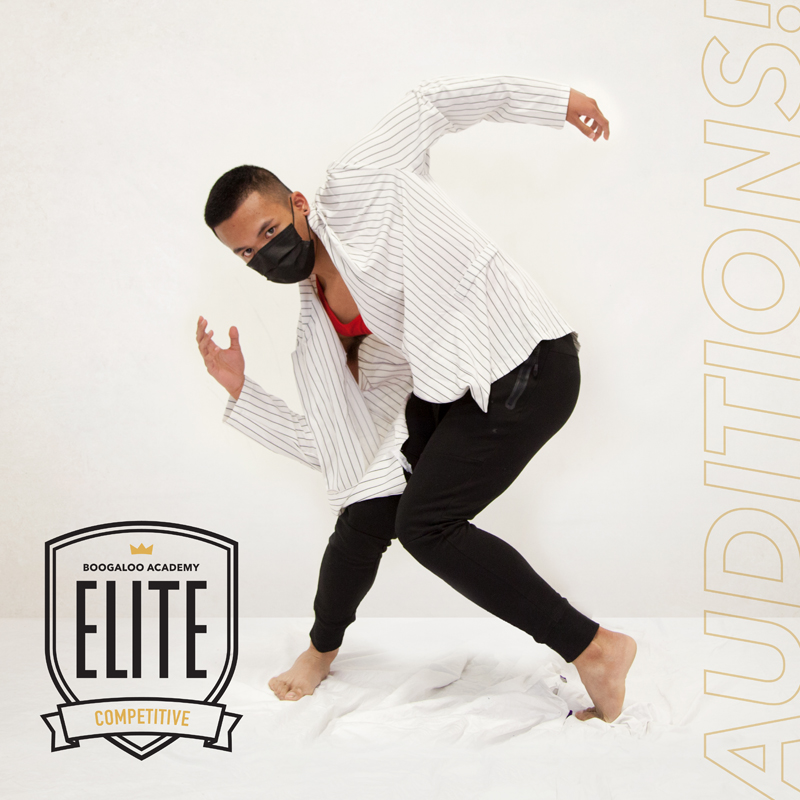 Placement Auditions
.
Our schedule is complete and we will be holding auditions for our Boogaloo Academy Elite competitive program. We have been hard at work with our teachers to create some fabulous programs for your dancers and are so excited to bring this new schedule to life in the fall.
Placement Auditions are to determine the best classes for your dancer. All dancers in the auditions will be placed in the appropriate groups for them, in order for them to grow and be challenged, while still enjoying themselves. Placement in our competition groups will not be determined by these auditions alone; their attendance, dedication, and enthusiasm over the past year will also be taken into consideration. These classes will also be a fun way to wrap up the season and get excited about the new season! Not all groups/levels will need an audition.
Audition Dates & Times: JUNE 25th from 10am-5pm!
Placement auditions are mandatory for our Competitive Programs. If your dancer is unable to attend, please let us know and we will make sure to consider them for the groups. These classes are nothing to worry about – the teachers have been working with your dancers all year and are excited to see them dance with some new faces! 
If you have any questions about the Placement Auditions, please call us at 604.805.0558.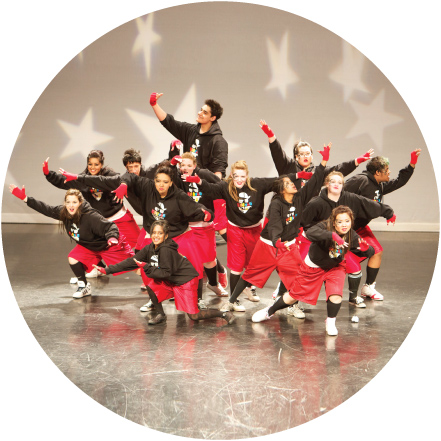 Street
.
Boogaloo Academy students compete in a variety of Street styles including: Hip hop, Popping, and Breakin' for all ages and levels. These classes are by audition only.  Students must enroll in their Competition group class, plus the other mandatory classes.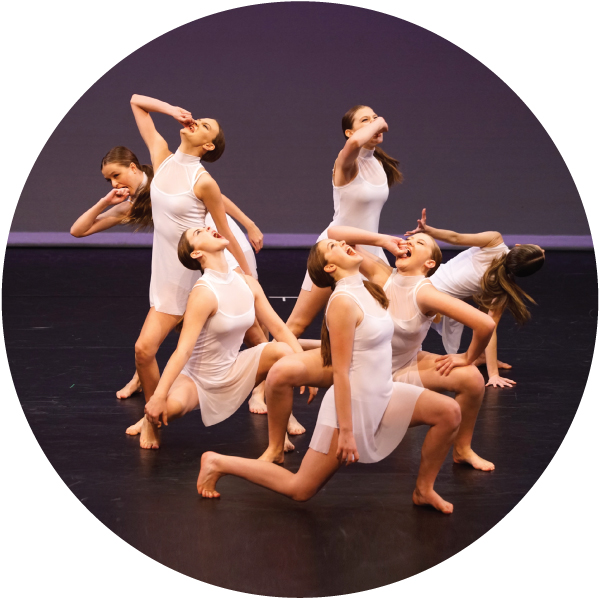 Classical
.
Boogaloo Academy students compete in a variety of Classical styles including: Jazz, Lyrical, and Contemporary. Classical Competition students must audition to determine their level. Mandatory class schedules are based on this level.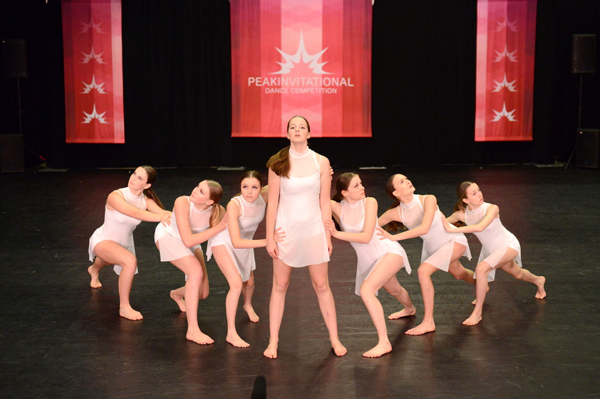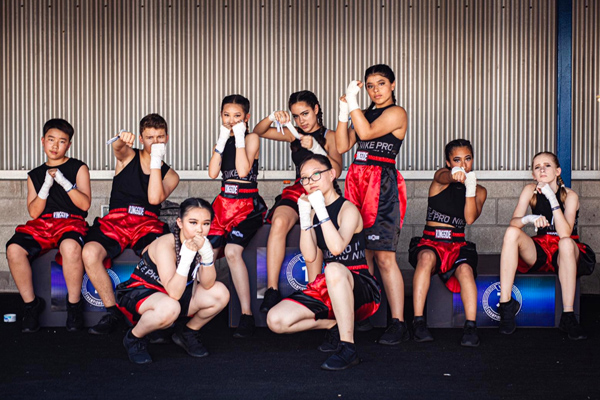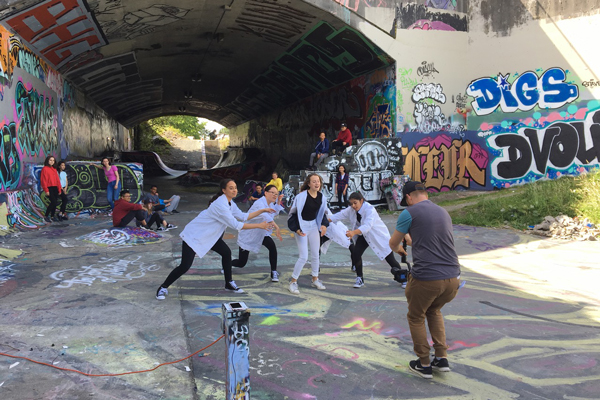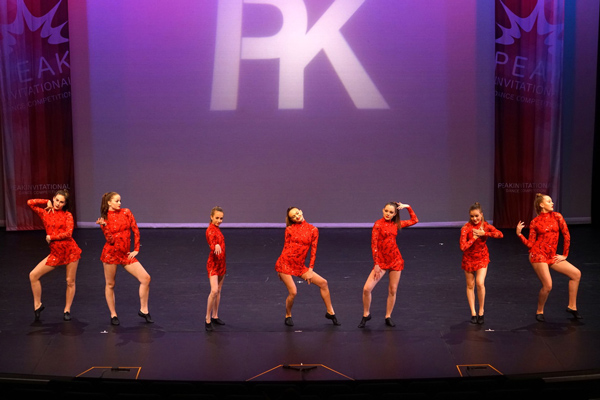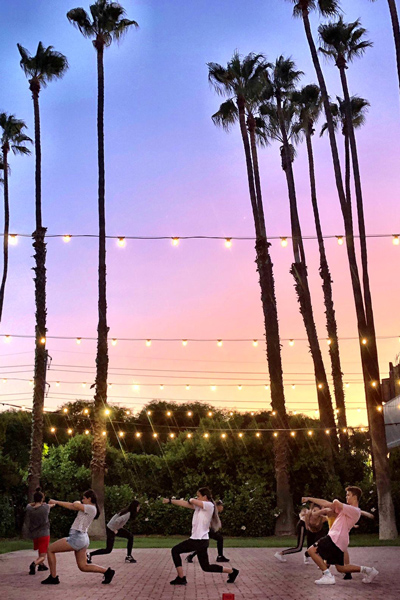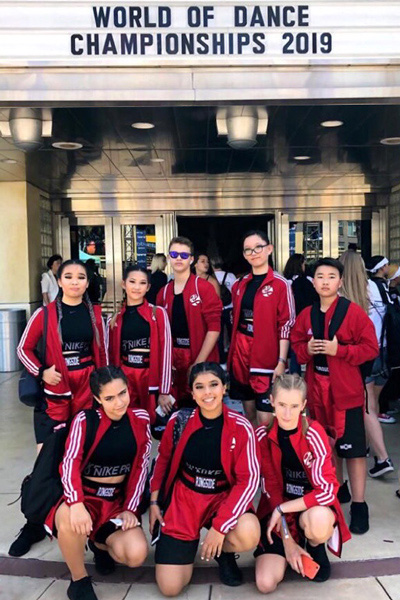 Soroarity and The Freshmen | World of Dance Championship 2019
FRONTROW | JUNIOR DIVISION