Register now for 2021/2022! Classes available in-studio or on Zoom
Classical Dance Styles
FOR ALL AGES AND LEVELS FROM RECREATIONAL TO COMPETITIVE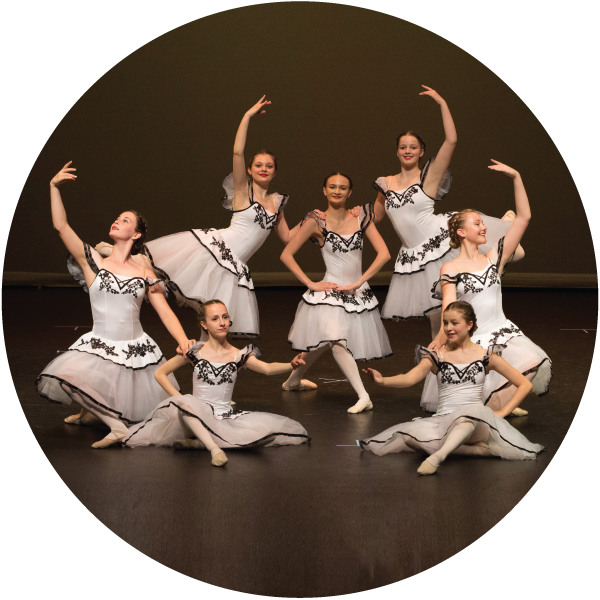 Ballet
Ballet provides dancers with a strong foundation in classical technique, increasing coordination, body awareness, balance, strength and flexibility.
In each class, students focus on barre work, floor combinations, and adagio. Through practice, repetition, and discipline, students build both their skill levels and their confidence.
Students will improve their listening skills, musicality, focus, and memory, while gaining a greater appreciation of how their bodies move in the space around them.
At the end of the year, all the elements of the students' technique and hard work will be showcased in a performance at the theatre. All ages, from our youngest dancers to our professionals, can feel the enchantment of the theatre and the magic of being on stage.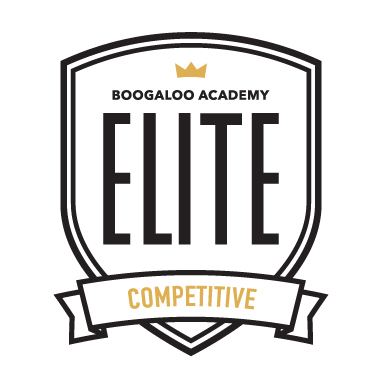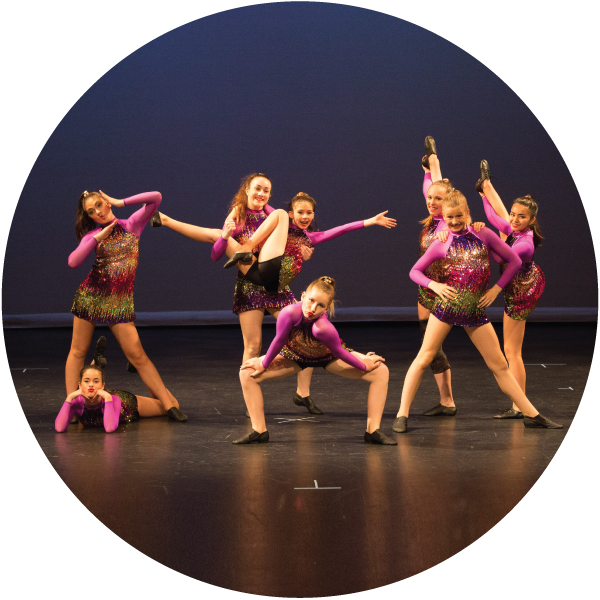 Jazz
Kick, turn and leap with style! Jazz is a highly energetic form of dance, demanding precision and whole-hearted commitment.
With a combination of stretches, barre work, floor exercises and cross-floor combinations, Boogaloo Academy's jazz course will develop and refine the technical skills of each participating student.
Dancers will increase their flexibility, strength, coordination and focus, while tapping into an electrifying performance style that is unique to jazz dance.
Drawing from diverse styles such as lyrical, contemporary, and street jazz, this course brings a unique emphasis to the student's energy, personality, attitude and performance quality. As students learn to fully engage their bodies, they will develop the ability to engage their own emotions, and to connect to their audience.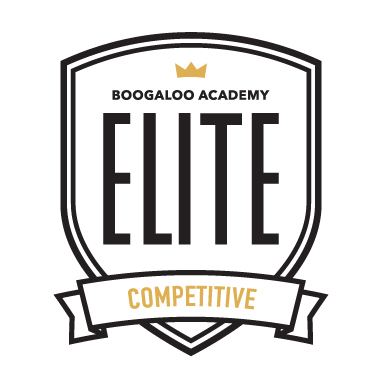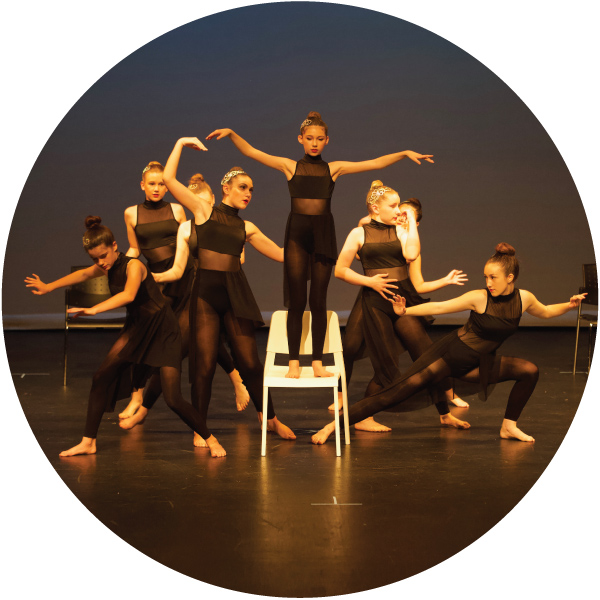 Contemporary / Modern
Learn to move freely and boldly, using a combination of traditional and modern dance styles.
As students work on classical dance technique, building strength, coordination and precision, they will also begin to develop a sense of flexibility and fluidity.
Infusing classical forms with a modern influence, students will discover and explore a style of dance that truly captures the best of both worlds.
It is in Contemporary Dance where freedom meets precision, old meets new, and body meets mind and heart; this course will help students connect to their breath, their physical expression, their emotional impulses, and their personal creativity.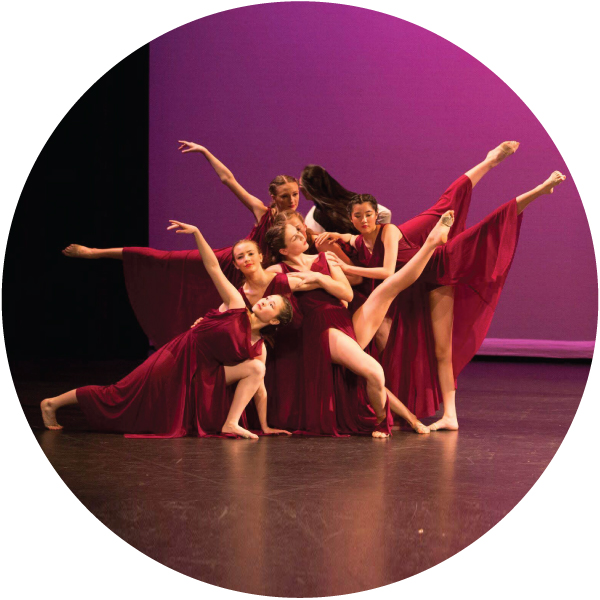 Lyrical
Lyrical dance is best described as a "fusion" style, incorporating aspects of both ballet and jazz technique. The music, and how it makes the dancers feel, influences how they move. Often times dancers express different emotions to portray the story they are telling. Lyrical classes are made up of the various technical elements of both ballet and jazz, starting with a warm up followed by across the floor exercises. Lyrical combinations are then created from these technical elements which are then applied to a dance.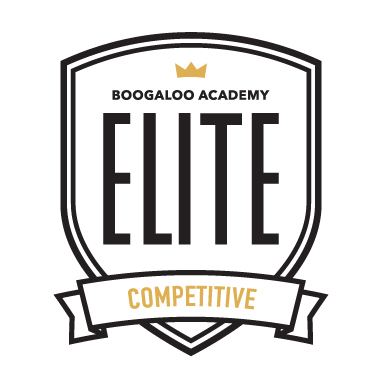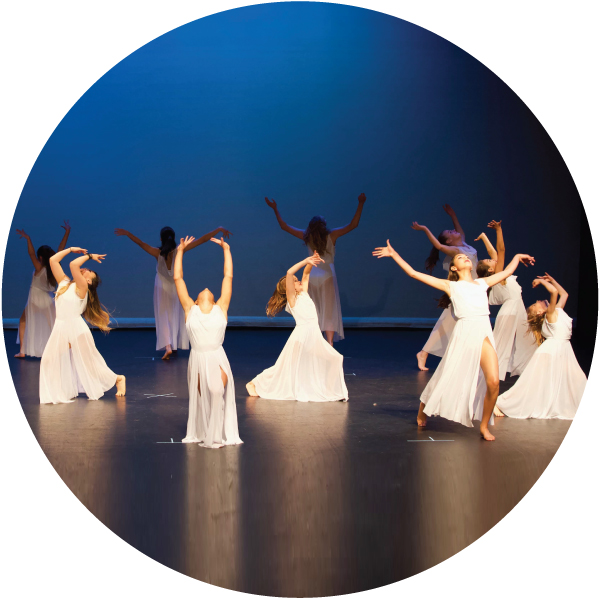 Hip Hop Contemporary
Hip Hop Contemporary fuses the strong movements and fast paced musicality of hip hop with the flow, technique, and emotions of contemporary. This dance style allows you to embody the character of each song, bringing out various feelings such as – but definitely not limited to – happiness, playfulness, sadness, torment, anger, hostility, desperation, elation, and passion. Hip Hop Contemporary is the dance that will let you express yourself freely and find the rhythm and soul of the song in a loving, non-judgemental, supportive space.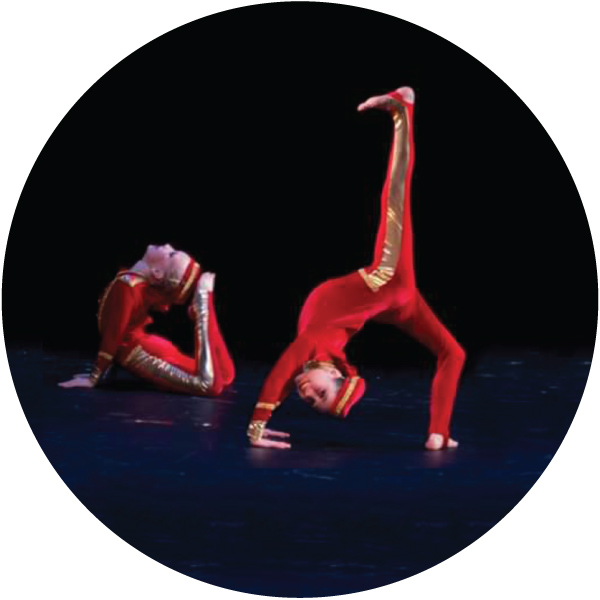 Acro
Acrobatic Dance is a twist on the traditional styles of dance like ballet and jazz. Acro is a mix of gymnastic and circus style training and also training in traditional forms of performance dance. One place you may recognize Acro dance is when it is featured in performances of the world famous Cirque du Soleil.
Boogaloo's recreational Acro program is a perfect spot for students to learn the fundamentals of Acrobatic Dance. Students will work to develop their flexibility and strength first before attempting their tricks with experienced, qualified spotters and instructors. Your child will come out of class having learned amazing tricks like splits, backbends, rolls and cartwheels, as well as some very impressive partner and group tricks and balances.