Our faculty
.
Members of our faculty are exemplary mentors for our students. They are role models who can motivate and influence our youth to make good choices, have strong values and lead healthy lifestyles. Aside from being wonderful teachers, they are accomplished and sought-after choreographers and recipients of prestigious world-class awards. They impart the values of good work ethics and commitment, striving for excellence, working together, supporting and accepting one another.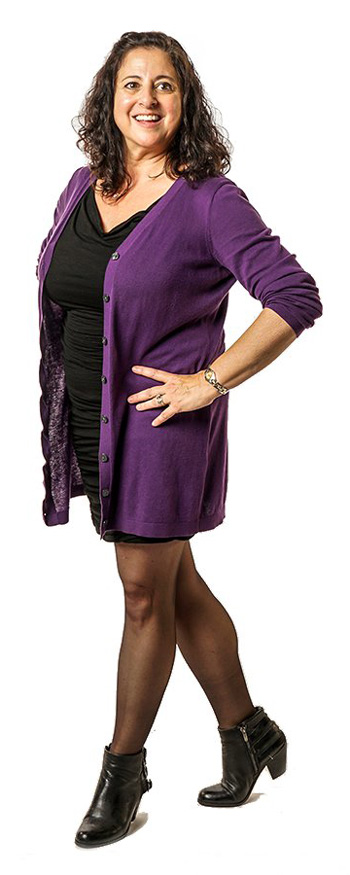 Anita Perel-Panar, M.A
.
Artistic Director & Co-Owner
Anita Perel-Panar has been educating children in music, dance and drama for over 35 years. Her fascination with creativity, imagination, expression, inherent motivation, human nature and actualizing human potential led to completing her Bachelor of Arts Degrees in English, Music and Drama. Her Masters of Arts Degree thesis was on "The Development of Artistic Awareness in Children." She has trained extensively in ballet and other forms of dance.
Anita's passion for the arts, coupled with her love for teaching, led to establishing A Star Studio, A Star Productions, A Star Society and Boogaloo Academy.
Her dream to create a space for students to develop their creative, expressive, and physical potential has become a reality. She is thrilled to be working with talented and dedicated teachers who share her vision and join her in providing an excellent education for all our students.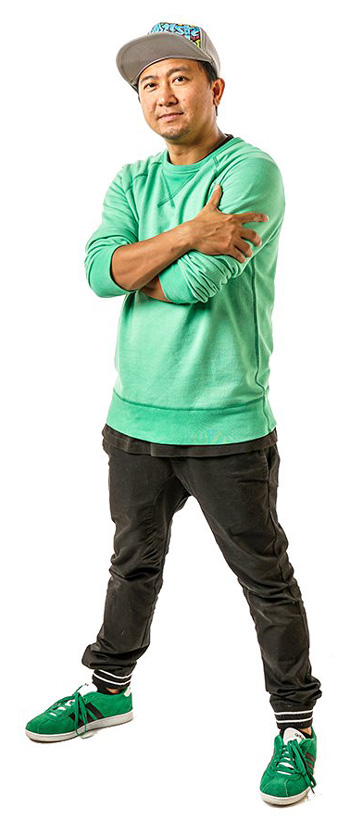 Jheric Hizon (B-Boy "Twist")
.
Co-owner / Hip Hop and Breakin' Teacher
Jheric Hizon specializes in Hip Hop and Breakin' and is a pioneer in the Vancouver street dance scene, having taught many of Vancouver's hip hop teachers. He maintains a hectic schedule as an international dance instructor, choreographer, adjudicator and performer. Along with his performing career, Jheric has had the privilege of judging and teaching over 30,000 dancers across North America and Southeast Asia at dozens of dance studios, conventions and competitions.
Jheric is a member of the Now or Never Breakin' Crew, who won the title of Canadian Breaking Champions in 2008 and represented Canada, competing with 20 other countries in front of an audience of 25,000 people; placing among the world's best breakin' crews at Battle of the Year International Germany (the world's largest breakin' battle).
Jheric was also chosen to choreograph and perform in the Vancouver Olympics 2010 Closing Ceremonies. Other performances include The Black Eyed Peas, Dance Delight, concert openings, Mercedes Benz, Nike Presto, Disney Radio and Ayumi Hamasaki (Japan's Queen of Pop). Apart from dancing, he has appeared in several television shows, commercials, documentaries and a feature film.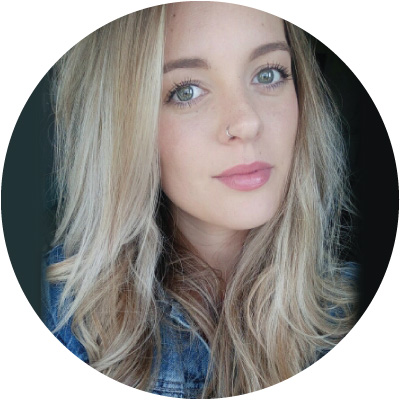 Mackenzie Anderson
.
Creative Director, plus

Ballet, Jazz, Contemporary, Acro, Preschool specialist

Mackenzie Anderson is originally from Ottawa ON. Her background includes a wide variety of dance training in Jazz, Tap, Modern, Acro, Hip-Hop as well as an intensive study in Ballet, attaining a membership in the Royal Academy of Dance. Mackenzie has 12 years experience in the performing arts industry as a Program Director, Choreographer, Costumes Assistant and Dance Instructor.

She has created 2 successful dance programs at a community centre and KaliAndrews Dance Company in Ottawa, teaching children between the ages of 2.5–16 years old. 

Working with children brings Mackenzie so much joy and she also has experience working as an Early Childhood Educator, a Camp Counselor, a Nanny and most recently the Youth Engagement Coordinator at the Adoptive Families Association of BC. 

Mackenzie is excited to share her positive attitude and love for dance with the Boogaloo community!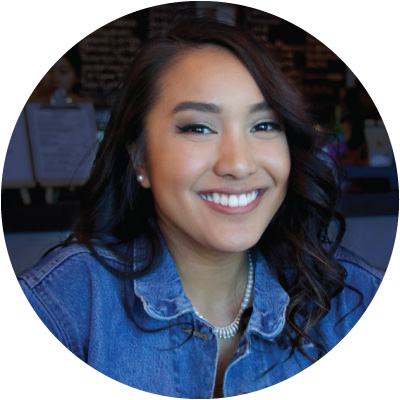 Jenna Escobido
.
Hip hop
Jenna Escobido has been trained in hip hop for 8 years. She has had the opportunity to perform all over the lower mainland, Disney Land, and has competed and won in many competitions all over North America. She has been teaching and coaching competitive groups for 4 years and teaches at her former high school and multiple elementary schools and preschools. She is very happy to be working with all the amazing dancers at Boogaloo Academy.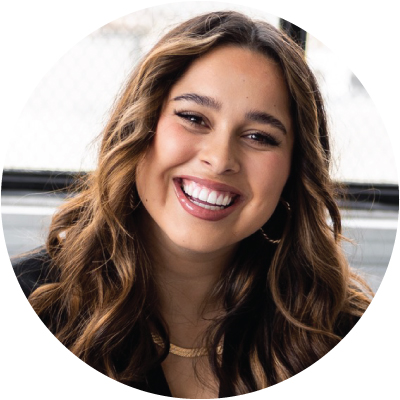 Amanda Ryman
.
Studio Manager and Competition Director
Amanda Ryman Amanda is from Calgary, Alberta, where she began dancing at the age of 3. She has 18 years of dance experience and 8 years of competing at dance competitions with her studio. She is trained in Ballet, Pointe, Jazz, Lyrical, Contemporary, Modern, Musical Theatre, acro and hip hop. Amanda has 5 years experience in choreography training, teaching and stage management. She loves helping young dancers to follow their passion in dance, advance their technique and movement. She later followed her passion in the arts to pursue a 4 year Dance Minor in technique and choreography along with a Psychology degree with courses in child development in which she will be completing this coming year at the UBC. Amanda also is professionally trained vocally and occasionally performs around Calgary and Vancouver sharing her love for music and the arts. With her fun yet technical way of teaching, she is very excited to teach and help every dancer achieve their goals. She is excited to teach students the importance and fun of dance, music and technique and spread love and positivity to the Boogaloo community!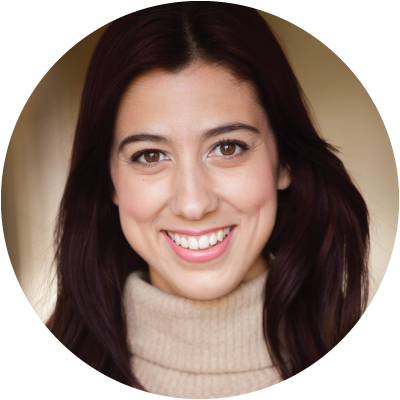 Daniela Santi
.
Daniela was born and raised in Argentina. She started performing at the age of 12. In 2016, she got her degree in Musical Theatre in Buenos Aires, and in 2017 she moved to Los Angeles to continue her studies and professional career. She performed for several shows such as Beauty and the Beast, Sister Act, and others. She also worked as a theatre educator for Westside Children's theatre. She moved to Vancouver in 2021, and she is part of the cast of We Will Rock You at TUTS this summer. She is thrilled to be working at Boogaloo Academy.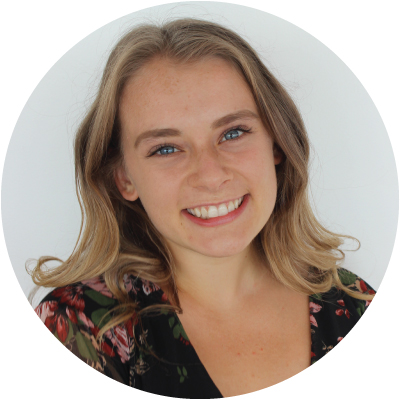 Shea Wonacott
.
Shea is a dancer, teacher, and choreographer from Salmon Arm, BC who grew up training in a wide array of dance styles at Shuswap Dance Center. She has completed her modern and ballet ISTD examinations and started teaching and choreographing for students at the age of 15. She moved to Texas and attended the jazz and contemporary trainee program at Joffrey Ballet School while teaching at Legacy Dance Center. After her training, Shea landed a job dancing on Disney Cruise Lines traveling all around the Caribbean and performing a wide variety of shows. After the cruise, she danced at the Edge Academy in Los Angeles and taught dance at KYDS. She now lives in Vancouver and dances for The Source Dance Company. Throughout all of this, Shea has continued to teach dance and choreograph a plethora of numbers for all styles and levels alike. Shea loves to share the love of dance with her students while watching her creative vision and art come alive on the stage.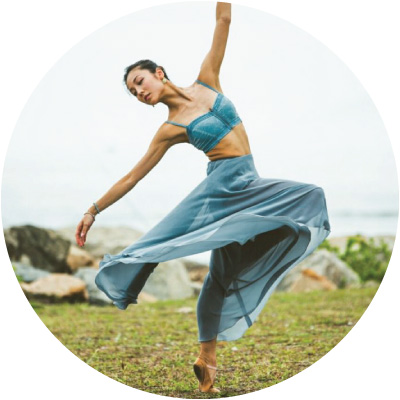 Sarah Po Ting Yeung
.
Ballet, Contemporary, Lyrical
Born in Hong Kong, Sarah started her ballet training at the Jean M. Wong School of Ballet at the age of 3, while she trained there, in 2005 Sarah received the Dame Margot Fonteyn Award from the Tsinforn C. Wong Memorial Scholarship to attend the Hamburg Ballet School in Germany. After she graduated, she danced with Dreseden Semper Oper Ballet, Germany and Dutch National Ballet, Holland and returned to Hong Kong in 2010 to complete further study at the Hong Kong Academy for Performing Arts. She joined The Hong Kong Ballet in 2010 and in 2015 she joined the Royal Winnipeg Ballet, Canada.
Over her 10-year professional experience, she performed in many national theaters, including China , England , Germany, Holland, Spain, Italy, France, US and Canada and she was featured in major roles in classical productions like Big Swan in Swan Lake, Mercedes in Don Quixote, Sugar plum fariy in Nutcracker, Fairy in Sleeping Beauty, Cinderella, Paquita, and Balachine's Rubies,Serenade,Theme and Variation ,Suite en Blanc. Sarah worked with many world famous contemporary choreographers including some who created parts on her John Neumeier, Jorma Elo, David Dawson, James Kudelka, Krzysztof Pastor, Terence Koehler, Mark Gordon, Peter Quanz, Kinsun Chan, Li Jun and Yuri Ng.
Sarah has been sharing her passion for dance and movement with students since 2010 and has experience in teaching a wide variety of styles to students of all ages. She is recently studying Progressive Ballet Technique from US and Vaganova Teacher Training Course in Riga. Sarah believes dance is for everyone and looks forward to sharing her knowledge and experience with everyone at Boogaloo Academy.
Qualification highlights:
Vaganova Teaching Training
Royal Academy of Dance Advance 2
Pilates for Dancers (Mat & Reformer)
Commonwealth Society of Teacher's Dancing Modern Jazz G2
Achievements:
South China Morning Post Dancer's of the Year – Honorable Mention
Shen Zhen International Dance Competition – Silver Medal
Hong Kong Ballet Starts Award – Gold Medals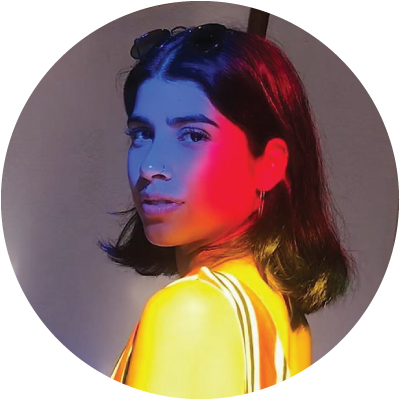 Ana Ximena
.
Ballet
Ana Ximena was born and raised in México. She began her classical ballet training at a very young age, and her passion for the art form only grew with time. For many years, she attended her local ballet studio under the direction of Alberto Terrero, a former principal dancer with the Cuban National Ballet. In 2016, Ana Ximena went on to complete her professional studies at the National Ballet School of Cuba "Fernando Alonso" in La Habana, where she graduated in 2019 as a dancer and teacher with a specialization in classical ballet. Following her studies, she completed an internship with the youth company of Barcelona City Ballet in Spain, and later began teaching lyrical, jazz, and ballet classes at a dance academy in her hometown. In order to continue her education, Ana Ximena moved to Vancouver, where she is currently studying Kinesiology at Capilano University to learn more about injuries and the dancer's body.