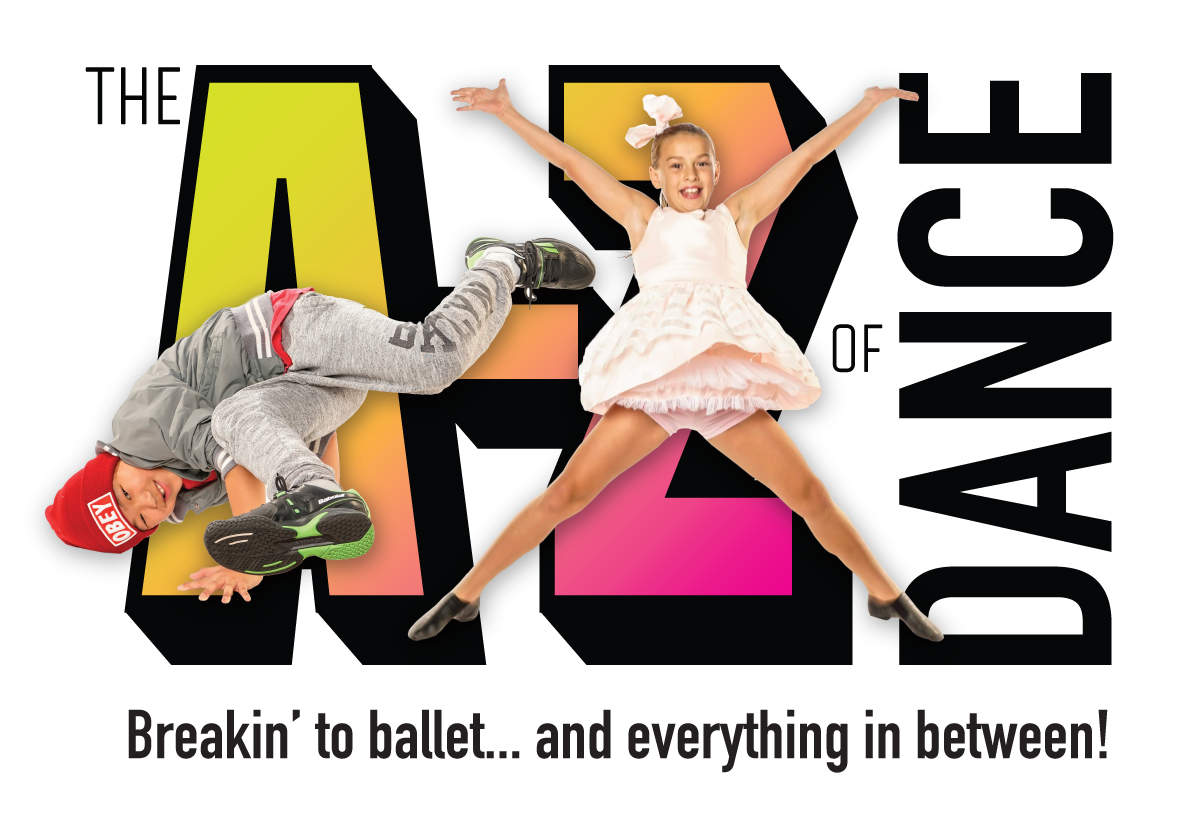 Pro-D Day Camps
.
Pro-D Days just got more exciting! Your kids will love these fun-filled days of dance, drama, and art with Vancouver's top professionals.
These camps combine elements of street styles (hip hop, breakin', popping) and classical styles (jazz, lyrical, ballet, contemporary), plus a little bit of acro, musical theatre and art! Make friends and try something new with lots of fun and laughter along the way.
Discover the joy of dance and experience its many benefits, including:
✏️  Improved focus, memory, listening skills, attention span and discipline;
🏋️‍♀️  Increased strength, balance, and flexibility;
🎭  Enhanced confidence, self-esteem, and creativity.
Sponsored through A Star Society for the Performing Arts, and hosted by Boogaloo Academy, these camps are both enriching and affordable at just $95 for a full day. Camps run from 9am to 3pm on all professional development days. No dance experience necessary! These camps are open to all school age children: dancers will be grouped by grade level. Before and after camp care is also available, if needed. Pricing is below.
Bring a water bottle, 2 nutritious snacks, lunch, clean indoor shoes and comfortable, stretchy clothing that won't restrict movement. Campers may also wear dance attire suitable for classical or street styles of dance. 
DETAILS
WHERE ➡️ Boogaloo Academy #101–8410 Ontario Street, Vancouver BC
COST ➡️ $95
WHO ➡️  Kindergarten–Grade 1 // Grades 2–4 // Grades 5–7. No dance experience required.
WHEN ➡️  9:00am to 3:00pm for all Vancouver, Burnaby and Richmond professional development days.
QUESTIONS? Email us!
BEFORE AND AFTER CAMP CARE
8:30am–9:00am / $15
3:00pm–3:30pm / $15
3:30pm–4:00pm / $15

Please add the appropriate amount to your e-transfer payment and let us know the day(s) and time(s) for extra care that you need.