Covid-19 Safety Protocols
.
The health and safety of our students, teachers and families is our top priority. Please read our Covid-19 Safety Protocols below so we can continue attending classes while keeping each other healthy and safe. In light of the milder, more cold-like presentation of the new, highly transmissable Omicron variant of Covid-19, please don't attend class if you have even the slightest sniffle.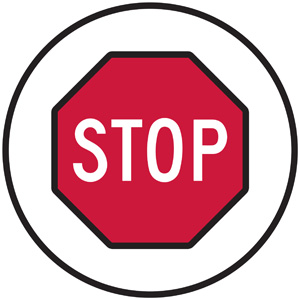 Do not come to the studio if you are feeling unwell
.
Stay home if you have:
A fever, gastrointestinal illness, loss of taste or smell, trouble breathing, cold, sniffles, sore throat, dry cough, flu-like symptoms;

Had close contact with someone who is suspected of having these symptoms; 

Recently traveled outside of Canada.
Health status and temperatures will be checked upon arrival. Parents must wait for their child to be checked in before leaving.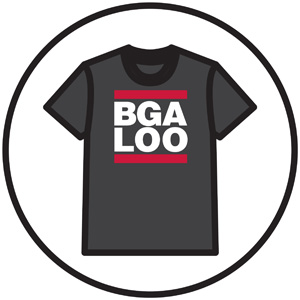 Students must come dressed for class
.
Avoid changing clothes at the studio. When taking classes in multiple styles, hip hop clothes may be worn over leotards and tights for a quick change.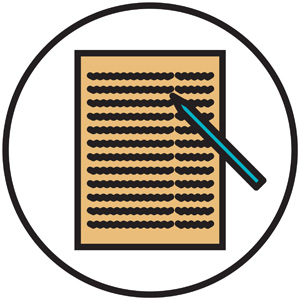 Arrival and sign in
.
After temperature and health status checks, students will be directed to enter from either the front or the back doors to limit crowding. Students may be picked up from where they entered.
Visitors with prearranged appointments must sign in and follow these safety protocols.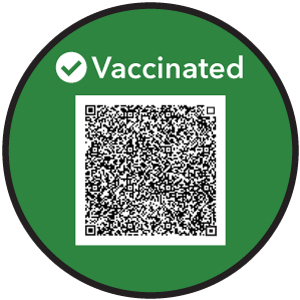 BC Vaccine Cards
.
By order of the Provincial Health Officer (PHO), proof of vaccination against Covid-19 is not required for programs for children and youth under 22 years of age.
All our adult 22+ classes (including drop-in) require :
Proof of Vaccination (digital or paper copy), or a paper copy of immunization record (only accepted until September 26th)
Valid government ID
The order is in effect until January 31, 2022 and could be extended by public health. For any further updates regarding recent public health orders, please visit: https://www2.gov.bc.ca/gov/content/covid-19/info/response.
Your health and safety is of uttermost importance and we will continue to update you as more information becomes available to us.  Thank you for your patience and understanding during this time.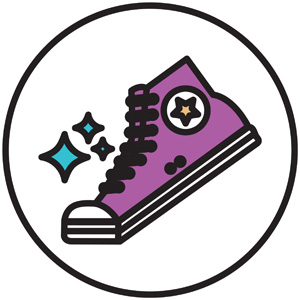 Only clean, indoor shoes permitted inside
.
Help us maintain a clean and safe environment for our students. All outdoor shoes must be removed prior to coming into Boogaloo Academy. Shoes should be placed in a bag and stored in the area provided. Dirt from shoes makes our anti-viral cleaning solution less effective.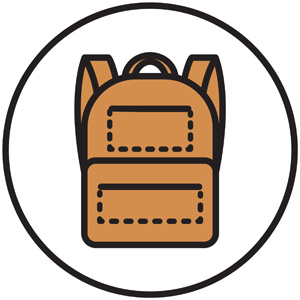 Minimal personal items will be allowed in the studio
.
Storage space within each studio is limited. Please consider what you can leave with your family in your car. All necessary personal items must be stored carefully in the limited storage areas.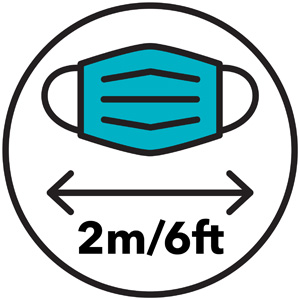 Masks and physical distancing are strongly encouraged while inside
.
Use of masks in common areas and restrooms help keep everyone healthy. Always wait until doors and passageways are clear before entering. Physical distancing decals throughout the studio help everyone follow distancing guidelines.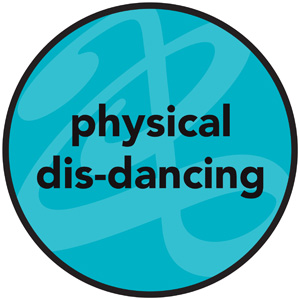 Physical distancing in the studio
.
Physical distancing decals are placed 2 meters apart throughout the studio. Class sizes are limited to ensure appropriate distancing can be maintained. All classes have staggered arrival/departure times and students have two entry points to reduce traffic.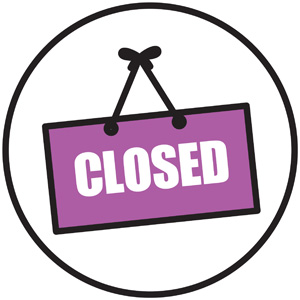 Waiting rooms are closed. Please wait outside for your child
.
As we must limit the number of people inside Boogaloo Academy, children will be greeted by their teacher at the door and escorted into class. Only parents who are attending the Early Childhood classes can enter the studio. Appointments can be made to allow parents of newly enrolled young children to come in to settle their child.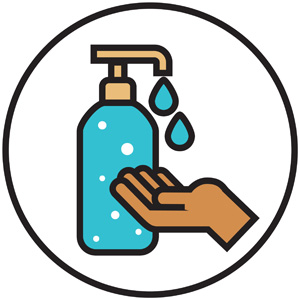 Disinfection protocols
.
Sanitize your hands. Prior to entering your class, it's mandatory to sanitize your hands at the contactless station provided. Boogaloo Academy provides enhanced cleaning throughout the studio. All spaces are sterilized using an anti-viral solution between classes. Students are encouraged bring their own sanitizers and wipes. Please limit contact with high touch surfaces like door knobs and locks, light switches, sound systems, faucets and flush handles, etc. and make sure to use your wipes if it is necessary to touch anything.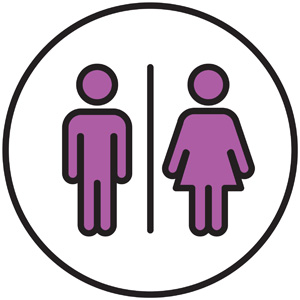 Washroom use is limited
.
Please use the washroom at home prior to class to limit studio restroom use. When absolutely necessary, students may use the student allocated washroom. Staff allocated washrooms are for staff only.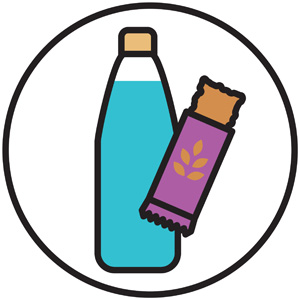 Eating and drinking guidelines
Eating in the studio is not permitted unless students are in the studio for more than two hours at a time. Those students may have a small snack under the teacher's supervision. Each student should bring a clean water bottle filled at home. Do not share snacks or water.
Thank you for helping to keep everyone safe.